Payroll Spreadsheet Templates
Price $25.99 (USD)
DESCRIPTION:
Let this Microsoft® Excel® Human Resource (HR) payroll spreadsheet template help you on employee payroll calculation. You can take advantage of Excel spreadsheet template's built-in functions and formulas to help you on your employee monthly payroll easily without any expensive outsourcing help or other on line HR subscription.
With our payroll spreadsheet template, you only need to fill out "Employee Information" form and "Employee Timesheet" form. We will help you with the rest - all the details in payroll processing. Please fill all relevant information for each of your employee payroll including employee ID, address, contact number, grade, hourly rates, tax status, federal tax allowance, state tax, Medicare tax, social security tax and any other deductions, to "Employee Information Form". (You can update that information later on by using the web link information that we provide later). Then full out the "Employee Timesheet", our spreadsheet template will calculate employee's salary and all withholding tax amounts.
Payroll Spreadsheet Templates will help you to create the paystubs for each employee and you can easily modify the paystub's format based on your need. We also provide a HR payroll dashboard to forecast and plan for your payroll salary, HR management and financial data. .
This payroll spreadsheet is ability to share for people who are collaborating on the same payroll spreadsheet. It allows users to monitor the update activities and directly input their information into the same spreadsheet. The owner of a shared workbook can control what information is ultimately included and can stop sharing the workbook once all the data has been incorporated. Please check our SpreadsheetsBuilder's FAQ for how to setup this sharing feature.
This Payroll spreadsheet template is one of our Mini HR management spreadsheet's module, more HR management feature spreadsheets are coming soon ...
You may be interested to see:
Employee Timesheet Spreadsheet
Employee Absence Spreadsheet
Employee Shift Scheduling Spreadsheet
Human Resource Management Software
BENEFITS:
Save time by using a pre-designed template to manage your inventory and sales records
Saving money by spending your time on how to run your business instead design a spreadsheet templates.
Reduce costly stock shortage by using the right technique that is appropriate for your business..
Avoid for buying other expensive inventory and sale management tool for your business.
No learning curve. If you know how to use Excel, you know how to use our spreadsheet templates.
SYSTEM REQUIREMENTS:
Our software runs on any version of Excel from 97-2016.
SCREENSHOTS: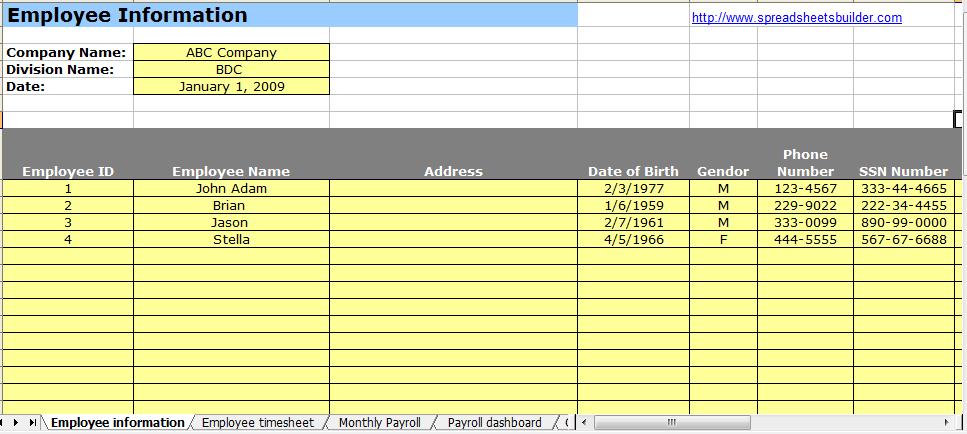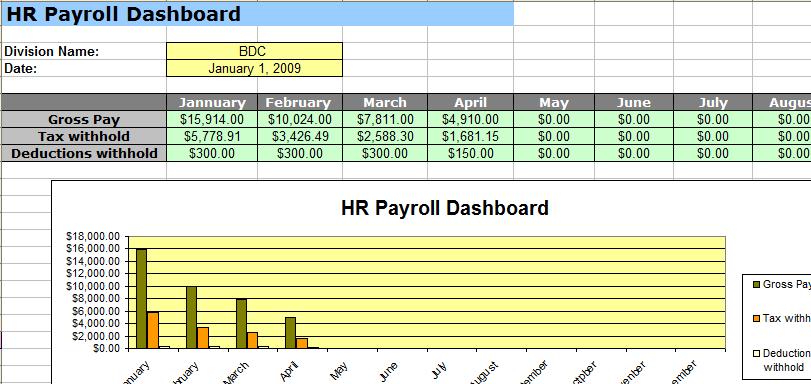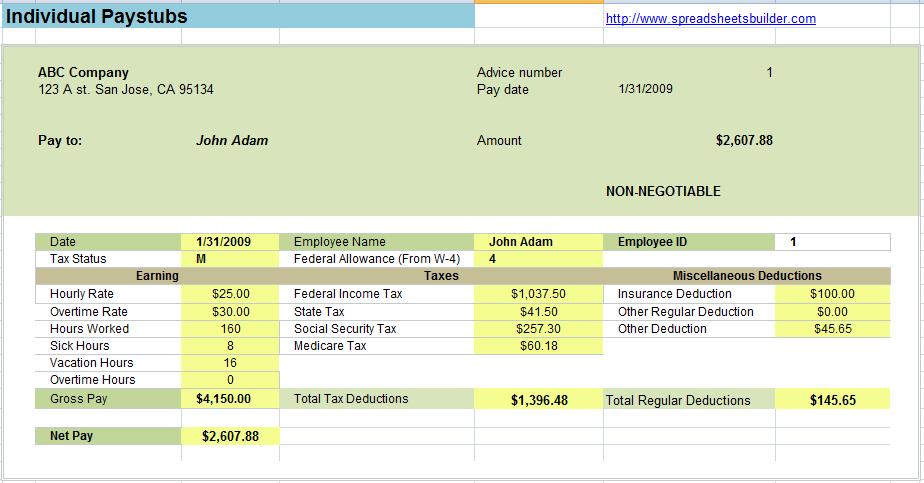 All software is delivered via digital download immediately following purchase.